I love going out and especially in the Christmas season. Layering is my go to in dressing up, so you could say that the winter is my favorite time of the year as far as fashion is concerned.
I pay extra attention to accessories, as those I believe are the ones that give any outfit the perfect finishing touch.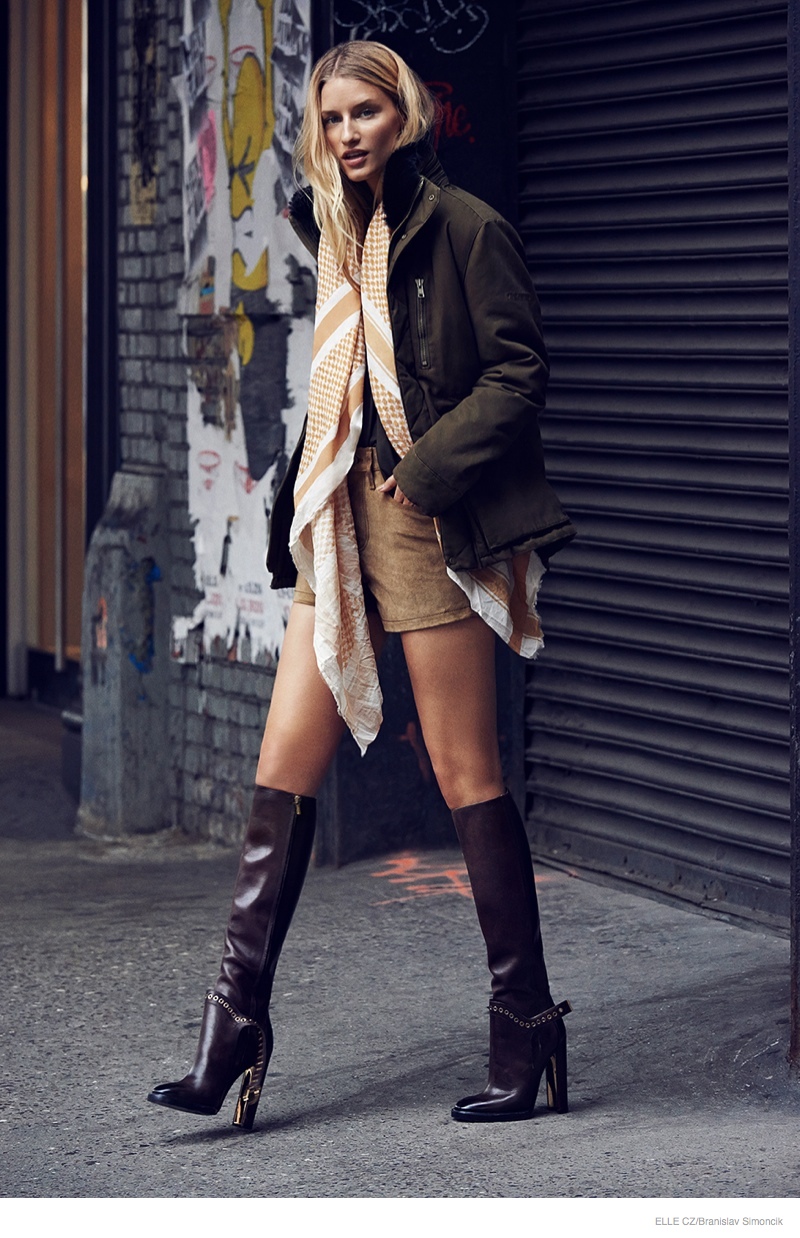 Little black dress is a must and a great pair of pumps as well as nice over the knee high boots. My favorite shoes are from Gianvitto Rossi at the moment, he makes gorgeous and comfortable suede pumps that I wear 24/7.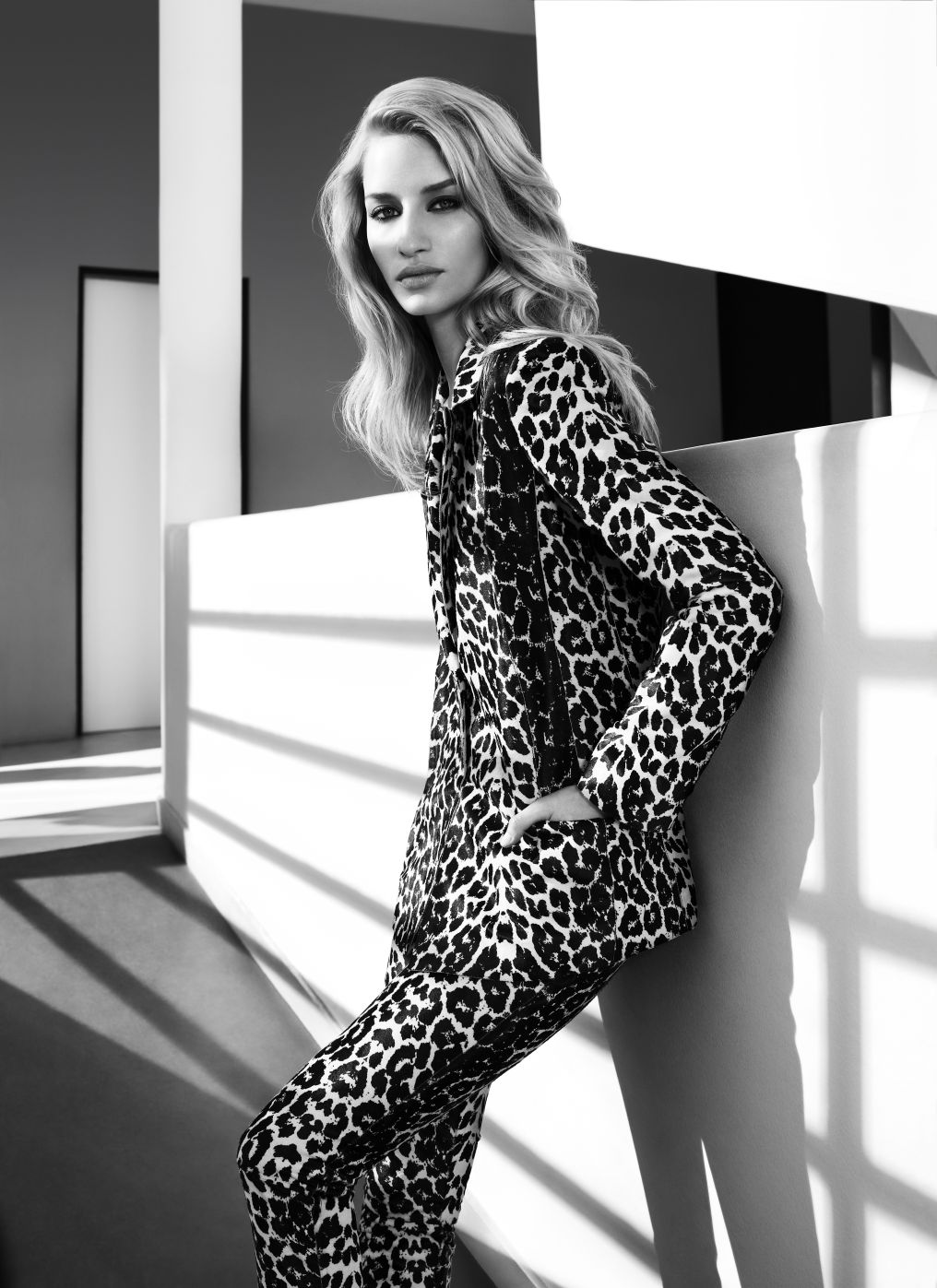 Fun part of the holiday dressing is that you can add a little sparkle such as cool tights to keep you warm getting to the party or a cool handbag like Khirma Eliazov's bags those are my favorite!!
Than just a Red lipstick and you're good to go!!
Linda H. Vojtova is a Czech model living in New York city who rose to fame after winning an Elle Model Look competition in 2000 at the age of 15. She appeared on covers of Elle, Vogue, Harper's Bazaar and Glamour to name but a few. As well as modeling for Victoria's secret, Giorgio Armani, Escada and Max Mara.
Follow her on Instagram
www.lindavojtova.com
www.petrovmusic.com